Melges 32 Nationals are a race that is back in Newport in the weekend of August 19th to 21st. There would be strong contenders who would be fighting for the overall positions as well as to gain coveted Corinthian titles.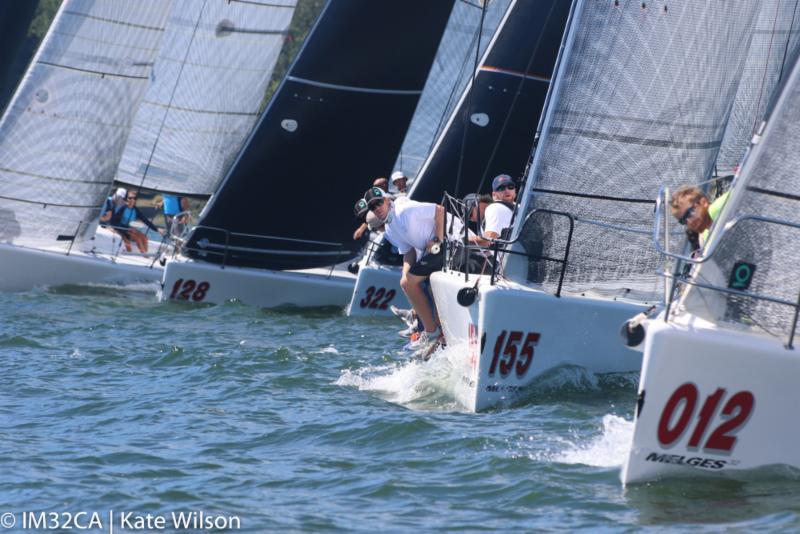 The race would be for the Melges 32 National Championship trophy of 2016 but it would also signal a march towards the World Championships that would be taking place in the same venue in the subsequent month.
The competition has come back after two years of a lull, during which many of the competitors were forced to get their kicks from Scotland yacht charters instead. The standard teams are practicing hard to be part of the competition, but competition organizers are looking forward to seeing new sailing teams emerge and showcase potential talent for the forthcoming world championship. Jason Carroll had won the last trophy of this tournament and he would be competing this year with his Argo team. They are hoping to win the trophy like they did about four consecutive years before.
However, with new competitions emerging, it might be tough to maintain top form as always. There are potential competitors like Richard Goransson whose team from Sweden would be part of the competition. This team performed in an impressive way in the Sailing Series.
There would be talented teams as well like tacticians Ed Baird and Gabrielle Benussi as well as Andrea La Corte with his Vitamina team or Rick De Vos with his Delta team. Dark N Stormy team skippered by Ed Tillinghast would be coming on with talented sailors in the crew.
They have been working hard foe the competition in Newport and are looking forward to the weekend event when they can put together the results of their hard work. The Corinthian racing division will see a battle between current champions against the Melges 32 veteran sailors. It remains to be seen which group will be able to claim their Corinthian title.