The central agencies have been switched over and now the Perseus 3, the 60-meter sailing yacht has been listed for sale jointly Fraser along with Perini Navi of the United States.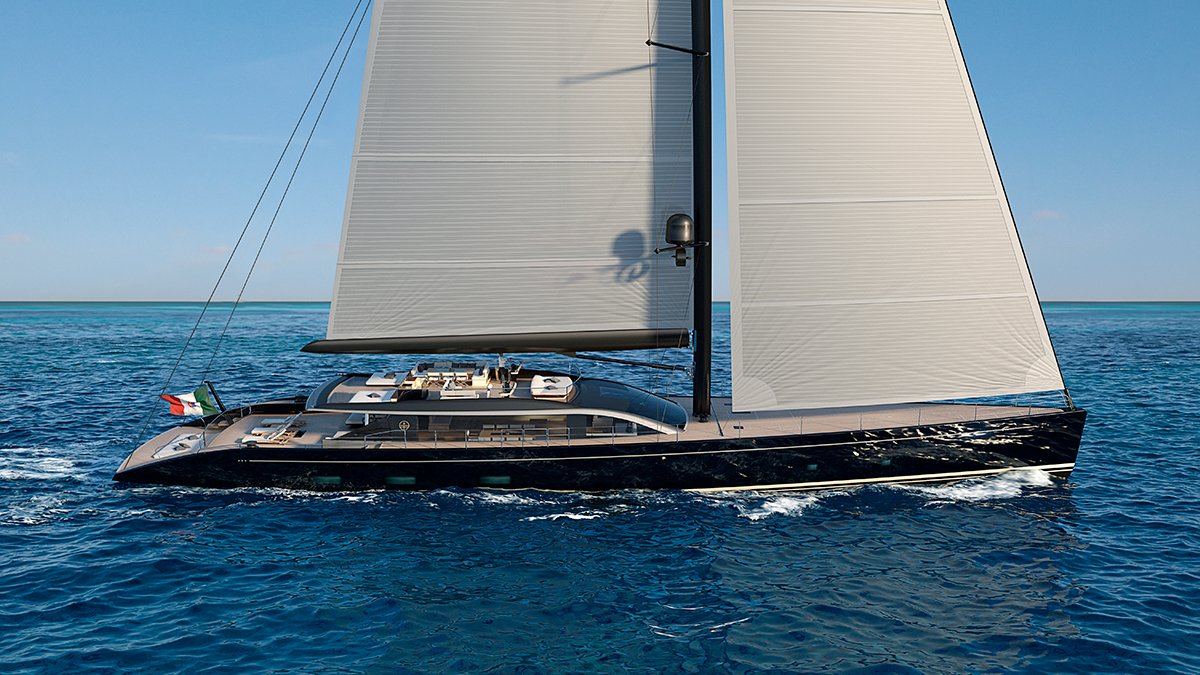 Perseus 3 was built in aluminum by Perini Navi, the Italian yard and the naval architecture was done by Ron Holland. It was delivered in the year 2015 as the second hull in the new series of its generation of 60-meter sailing super-yachts.
The design of the interiors of hers was done by Perini Navi. It is capable of accommodating up to 12 guests in five cabins including a master suite with full-beam. It also has a twin plus Pullman berths along with three doubles. All the guest cabins consist of entertainment centers and bathroom facilities inside. There are further six cabins that can accommodate up to twelve crewmembers onboard on this yacht, now for sale.
The yacht features a carbon bowsprit as well and it is for the first time ever seen on a Perini Navy USA. All these features combine with carbon fiber standing rigging and seventy-eight-meter mast made of carbon-fiber which allows her to set some of the world's largest downwind sails.
Perseus 3 carries a total area of 10,000 square meters that comprises of one code zero, one blade, two gennakers, one working jib, one spinnaker staysail, one reacher, and lastly imposing mainsail. For control and handle, in the sailing system, there is a new generation of captive reel furlers and winches. Her jib can raise a pull of 30 tons which is the maximum load of the yacht. It also has 40 meters a minute maximum speed. Two diesel engines, MTU 8V2000 M72 is going to enable 3,500 nautical miles at a speed of 12.5 knots under pressure.